Location:
Home
»
About Us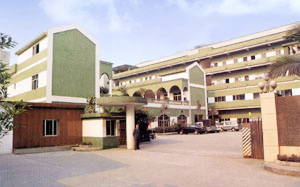 Hangtung Electronic Technology Co., LTD is a foreign joint-venture, founded in 1987, and located in Shijie Town of Dongguan City which is the most famous Manufacturing City of China. We are specialized in designing & manufacturing wide range of electronic transformer, high frequency transformer, low frequency transformer, AC/DC Adapter, Switching Power Supply, Inductor, Choke Coil, Shielded Wire and EMI Filter..

Our products are widely applied in electronic, electric and computer products like electronic flashlights, stage stroboscopes, energy saving lamps, EL cold lamps, alert lights, navigating lights, medical facilities, computer equipment, wireless electronics, mobile communications, DVD, DVB, tablet computer, air conditioning, water drinking machines, televisions, electric fans, Lighting etc.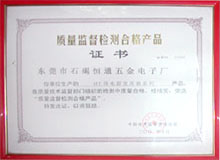 Now, our company covers over 10000 square meters, has 800 employees. Furthermore, Hangtung Electronic Technology Co., LTD owns a series of equipment for modern production and product testing, and a number of high-quality technology management personnel. The company consists of the development, engineering, quality, sales and other departments, all with advanced digital management system, strict quality control, be sure to make all kinds of product quality is stable and reliable. Moreover, the company is widely implementation of the ISO9002 quality control system, has been approved by UL certification.
Our products are welcomed by customers from Japan, Taiwan, Korea, America, etc.Our company philosophy: Quality and reputation first.
Our company has consistently adhered to quality, delivery, reasonable price and service to satisfy customer's requirement.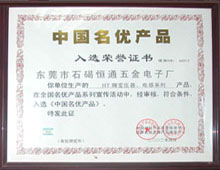 We are full of confidence to the future and looking forward to your corporation.
Welcome to contact and visit us!